Tyler Panko, Wichita's Newest Chiropractor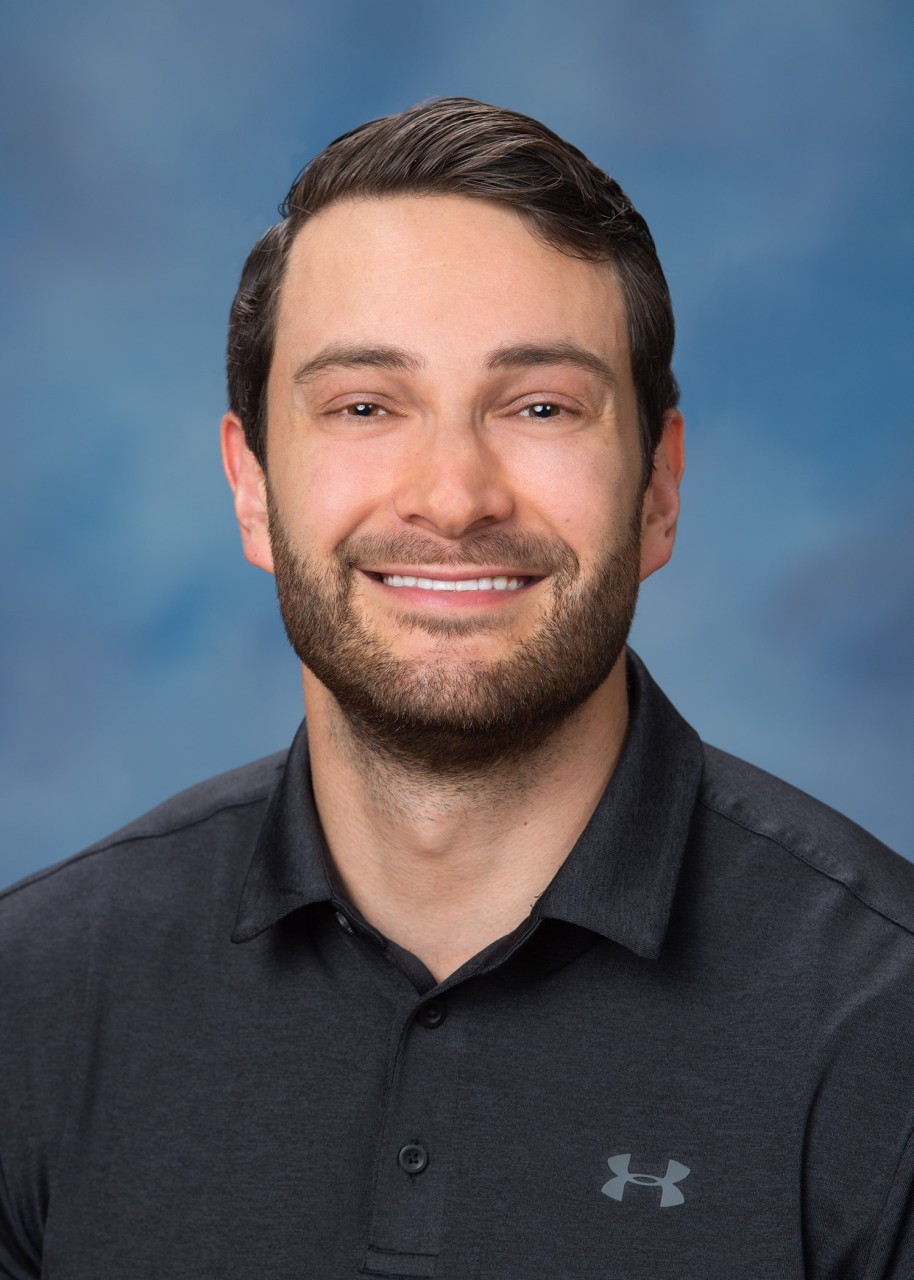 What's up Wichita Community! My name is Tyler Panko and I am a recent graduate of Cleveland University in Kansas City with a Doctorate of Chiropractic degree. I grew up on a small town, cattle farm in Tekamah, Nebraska with my parents and four older brothers. Within that environment, I developed an empathy and passion for helping people. As a kid, I cultivated a great interest in sports and human performance. While most kids asked for toys at the grocery store, I asked for the monthly edition of Men's Health magazine to investigate new training strategies. Throughout high school and college, I considered athletic training and physical therapy, but eventually settled on chiropractic medicine after obtaining my undergraduate degree from the University of Nebraska- Lincoln. Go Big Red!
Chiropractic Expertise and Skill Development
During doctorate school, my background and curiosity in human performance led me to explore education far beyond the typical chiropractic education. My incredible mentors and peers pushed me to seek out education from a number of additional sources including: movement assessment, manual therapy, physical therapy, and strength and conditioning. A few of the highlights of those experiences were the Titleist Performance Institute's certification for movement assessment and rehabilitation for golfers and baseball players through OnBaseU. Also, advanced training from The McKenzie Method of Mechanical Diagnosis and Therapy (MDT), which is an internationally acclaimed method of assessment and treatment for back, neck, and extremity pain including common spinal disc issues.
Through this exploration of various disciplines of expertise, I was able to compile a unique assessment and treatment protocol based on the understanding that each patient is unique and deserves a treatment protocol and education unique to them and their goals. With so many tools for patient care at my disposal, each patient's findings and needs should be assessed without bias toward one type of therapy or approach.
My Mission and Goals for You
As a movement based chiropractic physician, my goal is to empower and work as a partner with patients to not only get them out of pain, but improve their performance in sport, profession, and daily life activities. My first step in working with patients is to listen. I want to understand not only a patient's problem and pain but their journey, purpose and goals beyond the pain relief. My hope is to not only treat patients, but also educate them. We'll work together through a detailed assessment to find underlying causes, educate them about their condition based on current research, break down any misconceptions, and work with other health care professionals if needed for the best possible outcome. I then work to align their treatment plan with evidence-based care unique to them. If we know the root cause, we can attack the problem with corrective exercise, manual therapy, dry needling, adjustments, and education to relieve pain and move better. With increased body awareness and education, I hope to empower and teach patients how to alleviate aches and pains themselves. The body is incredibly complex and I believe all aspects of health need to be addressed, focusing on the four pillars of health: exercise, sleep, nutrition, and stress.
At the end of the day, my biggest mission is to get people back to doing the activities they love as soon as possible and creating meaningful improvements in performance in sport, profession, and life.