Sports-Related Injury Prevention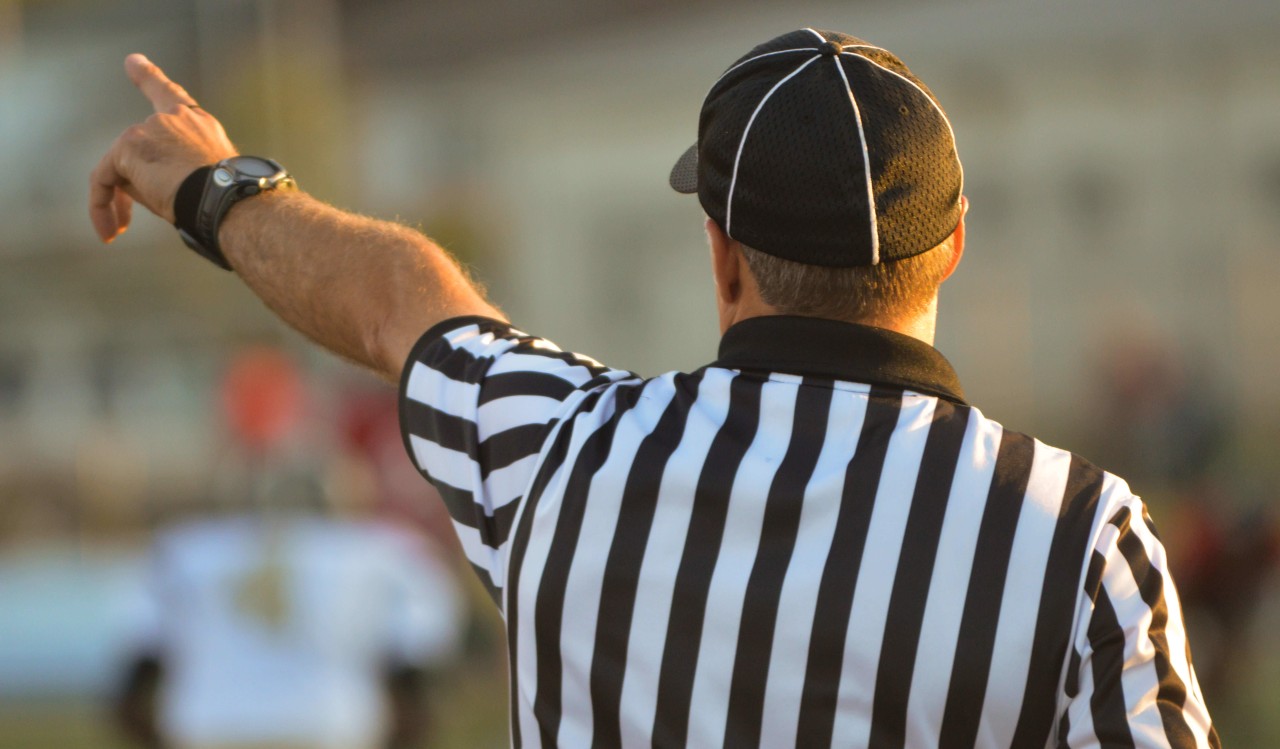 School is back in session! All the youngsters in Wichita and surrounding areas have made the trek back into the classroom, with their school supplies in hand. The start of the school year also signifies the start of fall sports: basketball, cross country, baseball, football, and many others. Often, increased sport activity leads to increased sports-related injury rates, but this does not have to be the case!
If your child has knee pain, shoulder pain, or has sprained an ankle, then the chiropractors at ICT Muscle & Joint Clinic have the solution. While sports physicals are required for most school sports, most have historically, only consisted of height / weight measurements along with observation for obvious pathologies. We think these physical examinations have much more potential, and they can also be used to prevent things such as overuse injuries, a groin pull, or a non-contact ACL tear.
Improper movement patterns will eventually lead to injury and pain; often times this process is sped up by the repetitive nature of sports. If these movement patterns are observed and addressed in a timely manner, your child can avoid the pain and time lost participating in their sport. Give your child the advantage of a sports physical performed by movement-based chiropractors, who will conduct a thorough screen specific to your child's chosen sport, which will not only help your child avoid injury, but it will also increase their performance!
If you have questions, contact us or make an appointment, and make sure to bring in the paperwork with the parent/guardian section already filled out. We would love to help your child reach their sports-related goals!