GoTime with Foam Rolling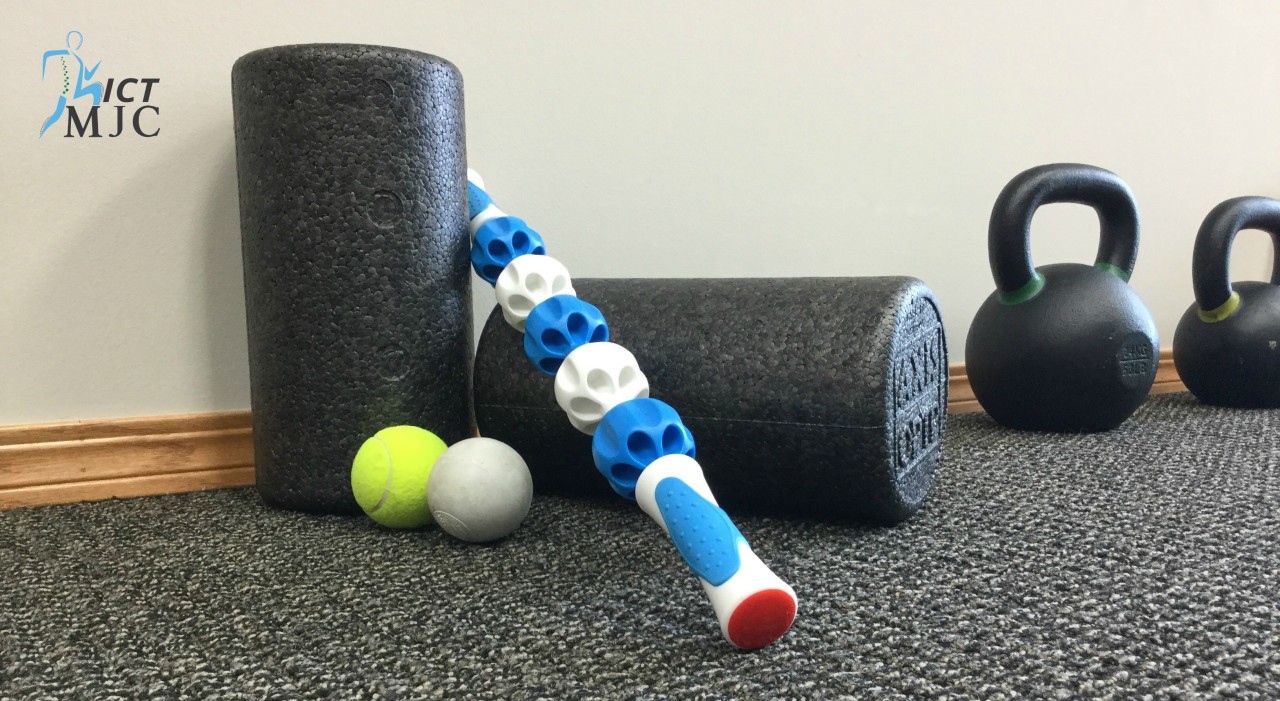 It was GoTime with Foam Rolling
This weekend we had the privilege of teaching our 5 most important foam rolling areas to GoTime Training family. It was a gorgeous morning with their huge, glass-style garage doors (seen below) opened overlooking the Stryker Soccer Complex. The weather was perfect and so was the class engagement! GoTime training is over 10,000 square feet, offering bootcamp classes, semi-private classes, and nutritional consultations.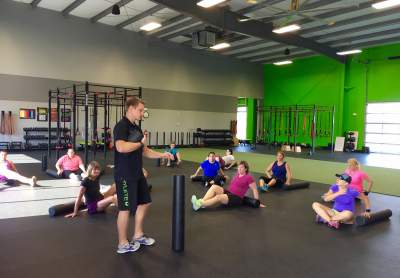 There were roughly 25 individuals that came out for the foam rolling class taught in-between bootcamp sessions. We used 2 styles of high density, smooth, foam rollers, which we often prefer over more aggressive and bumpy foam rollers. There is always a point where too much is just too much.
The class covered: why it is important to foam roll these specific areas to improve tissue quality, the anatomy, commonly seen body positions indicating the need for foam rolling, and even the need to foam roll areas depending on the gender. Needless to say, it was a lot of information really fast! None-the-less we had a blast!
We are always excited to help improve the quality of health here in Wichita, Kansas. Foam rolling can be an effective tool to improve tissue quality while keeping you healthy and active. To all the awesome attendees, keep up the good work and keep improving yourself!
For any additional questions, contact us at ICT Muscle & Joint Clinic to learn more about our integrative chiropractic, soft tissue, and rehab approach!